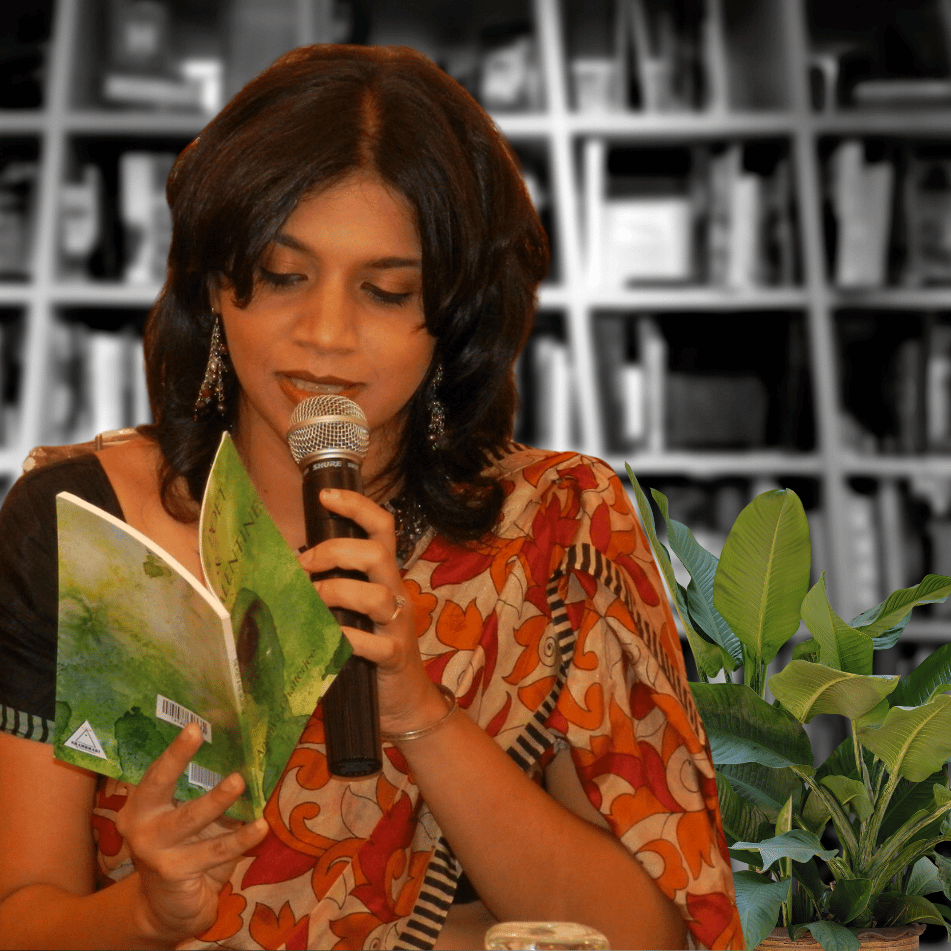 Ananya Chatterjee is an Indian poet writing in English and Bengali. She is also an executive technology leader at Oracle with 18+ years of work experience.
Know more about her literary contribution, her performance, readings, and work as the Treasurer of IPPL: Intercultural Poetry and Performance Library.
Ananya Chatterjee: Latest Book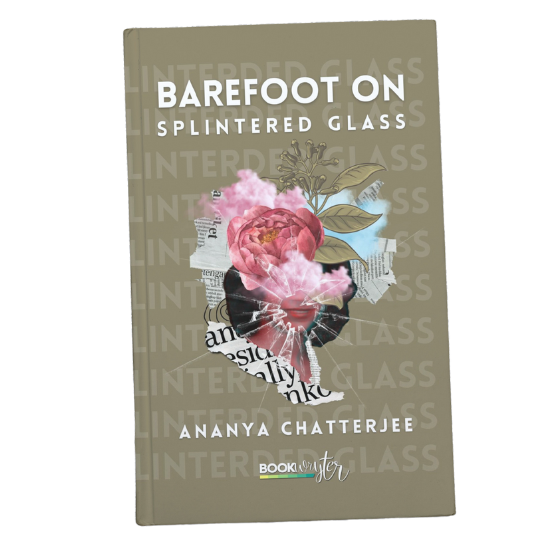 Barefoot on Splintered Glass
Poet Ananya Chatterjee: Published Works
Poet Ananya Chatterjee Appearances
Quotes by Ananya Chatterjee
Work by Ananya Chatterjee
As a bilingual poet with four collections of English poems including "Unbuilding Walls," "The Poet & His Valentine," "Another Soliloquy," and a book of translation, "Forms Within."
"Forms Within" was a body of work by Soumitra Chatterjee (16 June 1935 – 15 November 2020), an Indian film actor, play-director, playwright, writer, thespian and poet.